5G Network and its Potential Impact On Society
The 5G network is the fifth generation of mobile networks that promises to offer faster…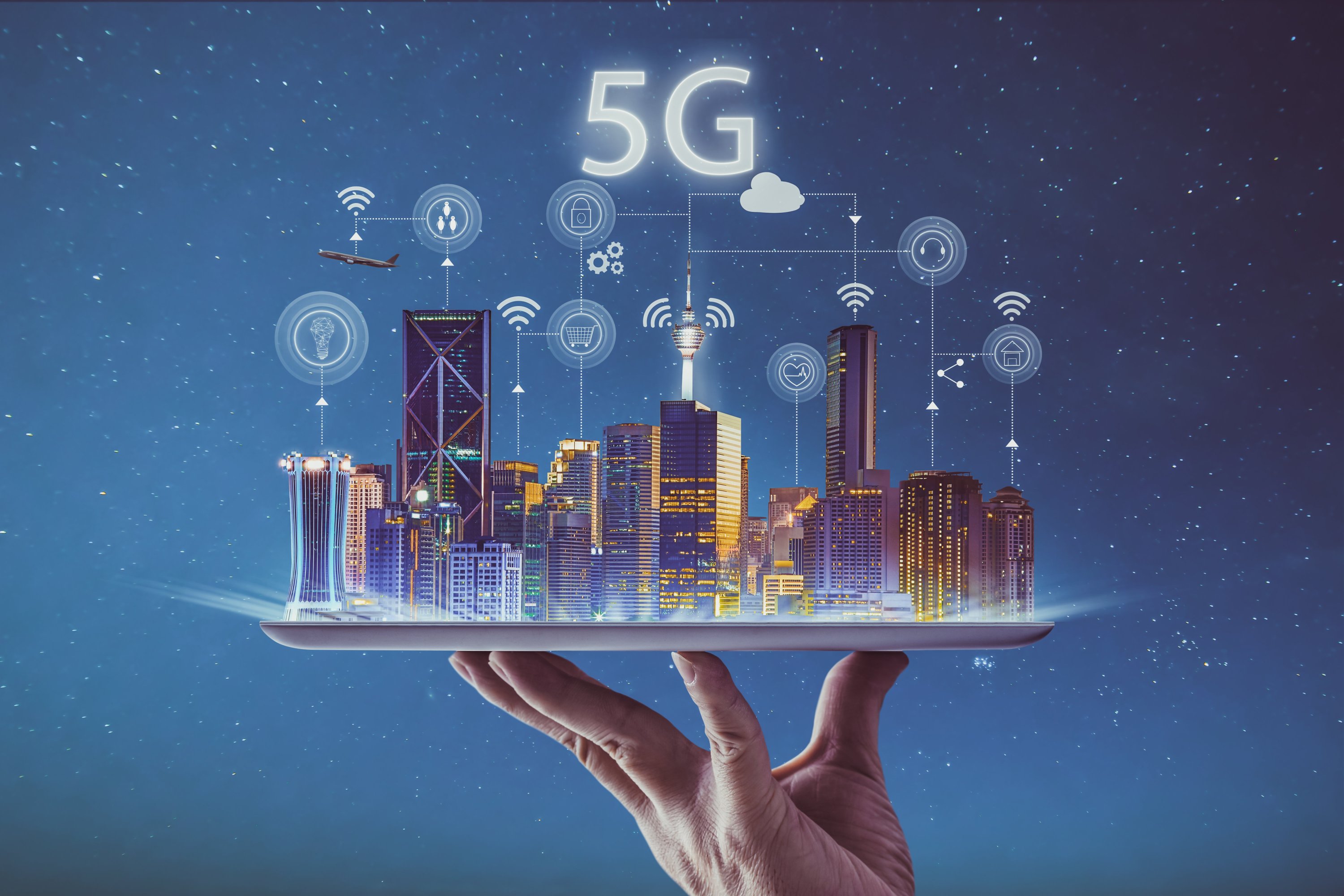 The 5G network is the fifth generation of mobile networks that promises to offer faster speeds, lower latency, and increased capacity compared to previous generations of mobile networks. The deployment of 5G networks has the potential to bring about significant changes in many industries and aspects of daily life.
Here are some potential impacts of 5G network on society:
Improved connectivity: 5G network is expected to offer higher speeds and lower latency, which can lead to more seamless connectivity and a better overall user experience.

Increased automation: With 5G network's ability to handle more data and connect more devices, the deployment of 5G networks could lead to increased automation across a range of industries, such as manufacturing, transportation, and healthcare.

Virtual and augmented reality: 5G network's increased speed and low latency can make virtual and augmented reality experiences more accessible and realistic. This could have applications in areas like entertainment, gaming, and education.

Smart cities: 5G network can play a role in enabling smart cities by allowing for the deployment of connected devices that can help cities to become more efficient, sustainable, and livable.

Economic benefits: The deployment of 5G networks can bring about economic benefits, such as job creation and increased investment in infrastructure and technology.
However, there are also some potential challenges associated with the deployment of 5G networks, such as security and privacy concerns, the need for extensive infrastructure investments, and the potential for unequal access to 5G technology across different regions and populations. Nevertheless, 5G network has the potential to bring about significant positive change in society and is an area of technology worth watching in the future.