5 Inspirational Technologies that Will Change the World, Some Have Been Realized!
Inspiring technology is a technology that focuses on increasing creativity and innovation. This technology helps…
Inspiring technology is a technology that focuses on increasing creativity and innovation. This technology helps humans, both individually and as an organization, to analyze, work, and solve problems in different ways.
Thanks to these five great technologies, the modern world has created many new opportunities that were never imagined before. Curious about what inspirational technologies are predicted to change the world? Come on, see the review!
1. Robotics and artificial intelligence (AI)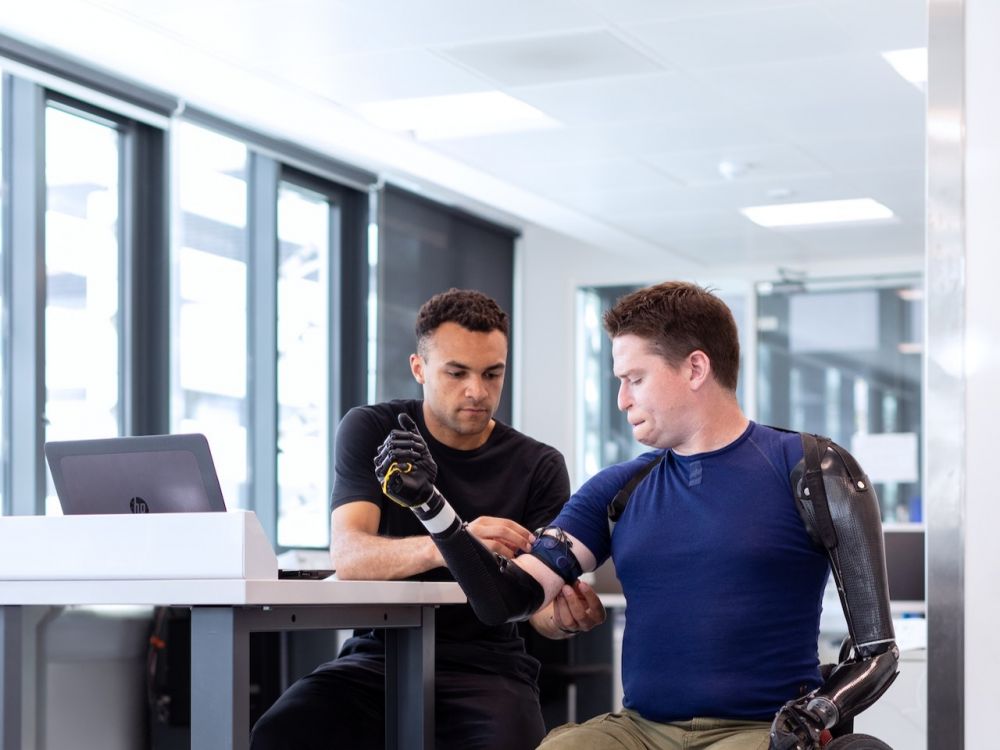 Robotic technology is a branch of technology that focuses on designing, building, maintaining, and operating machines. Robotics can help humans in various fields. Typically, robotics is used in industry to perform repetitive tasks and assist humans in performing hazardous jobs.
How does this relate to artificial intelligence (AI)? Robotics and AI are interconnected with one another. AI is used to control robots and facilitate more accurate data processing. The benefits of these two technologies are truly felt by humans.
2. Social media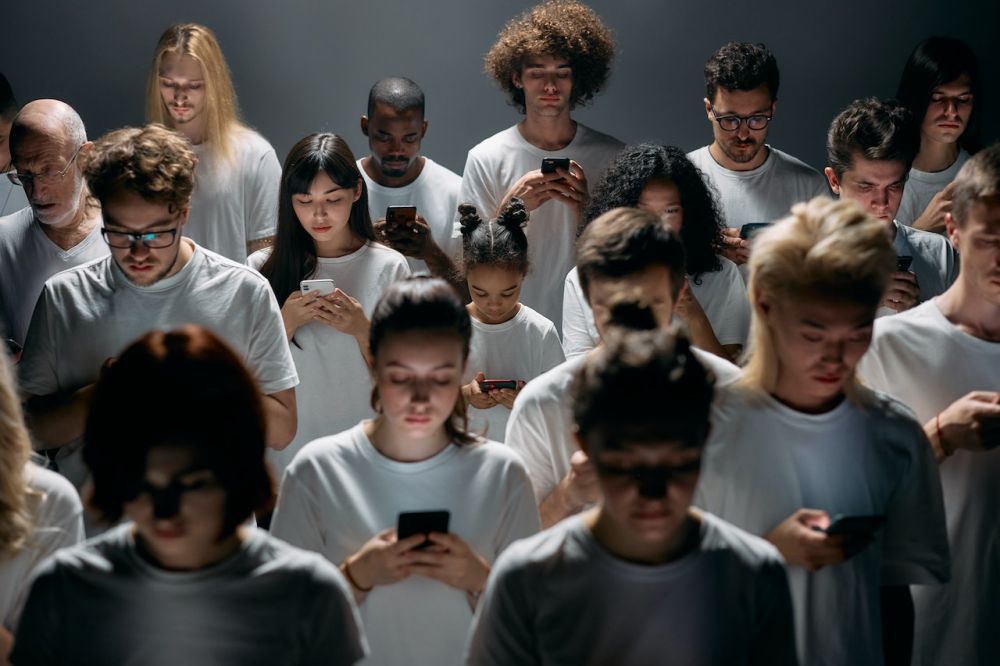 Social media is a place to share thoughts, news, photos, videos, and much more. Social media is especially useful because users have the opportunity to engage more in public dialogue and actively participate in in-depth discussions about topics that others consider important.
Did you know that Six Degrees is the first social media created in 1997? Apart from that, several social media are still excellent today, such as Facebook, Instagram, Twitter, and YouTube.
3. Digital-based lessons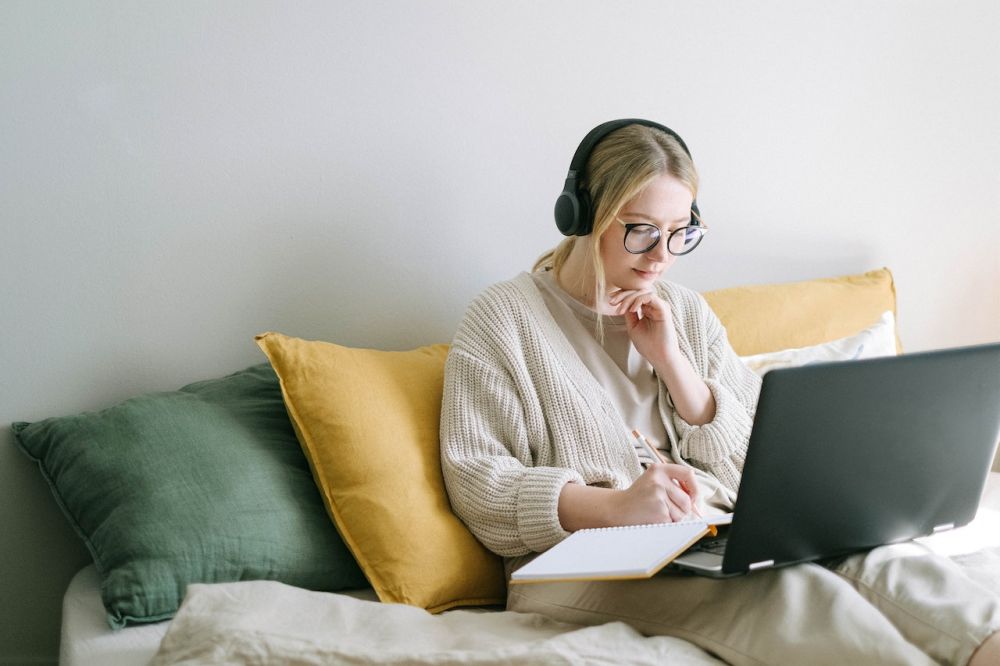 Digital-based learning is an inspiring technology that is proven to change the world. How not, digital-based lessons provide more access to available resources, facilitate easier communication with teachers and students, and stimulate student performance to help them achieve academic goals.
In addition, with digital-based lessons, teachers can provide students with learning materials that are specifically tailored to their knowledge and interests. Several applications for digital-based learning, including Ruang Guru, Binar, Zenius, and many others.
4. Sensor technology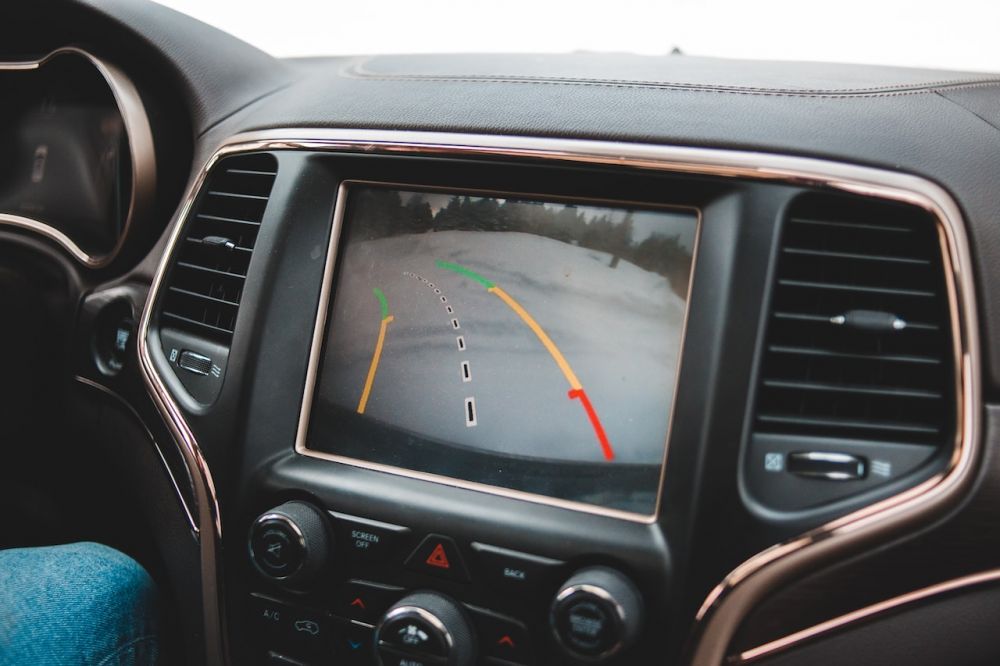 Next is sensor technology. Sensor technology has developed rapidly since the 1960s and has become a very useful tool for humans today. With sensor technology, humans can collect data and information to support decision-making processes more accurately.
Several industrial sectors rely heavily on sensor technology, such as automation, oil and gas, remote sensing, the aviation industry, manufacturing, and many more. Moreover, the smartphone that you use also has a lot of sensor technology.
5. Internet of Things (IoT)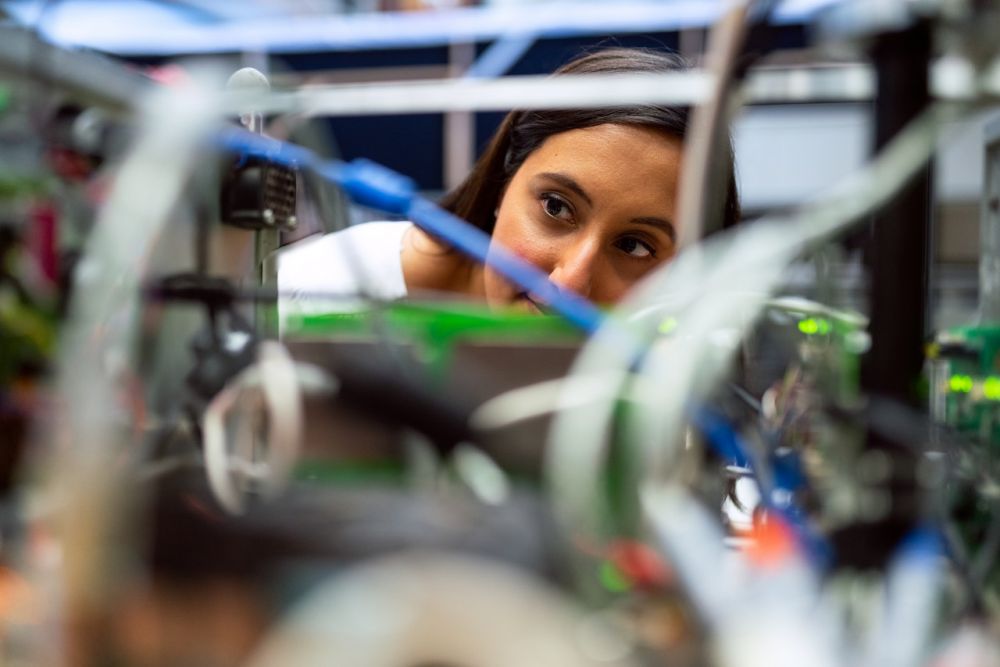 A little introduction, the Internet of Things (IoT) is a concept where different physical devices are connected to an internet network. This technology allows humans to do many things that previously might have been considered impossible, such as getting information faster.
Several technological products are produced from many things, one of which is a door control system to surveillance cameras. That is why, IoT is very important because it can help minimize theft, data leaks, and cyber attacks.
Technology is a limitless opportunity to make the world a better place. By using the potential of the inspiring technology above, humans are helped in solving problems and improving the quality of life.